NRS Newsletters
Wander the Wetlands is meeting at Crown Point Park while construction of our new facility continues.  There will be fish seining on Saturday May 13.  One species you might see is this Pacific staghorn sculpin, named after the antler-like spines on either side of its head.  These animals have an unusual superpower (for fish) - they are amphibious, meaning they can breathe both in the water and in the air.  This is a pretty great trick for a species that lives in a place with shallow water or water of irregular depth or oxygen content.  They can wiggle their way to a deeper pool or wait until the tide comes in if they get stranded.  See more wetlands species every 2nd and 4th Saturday of the month, 9:00 - 11:00 AM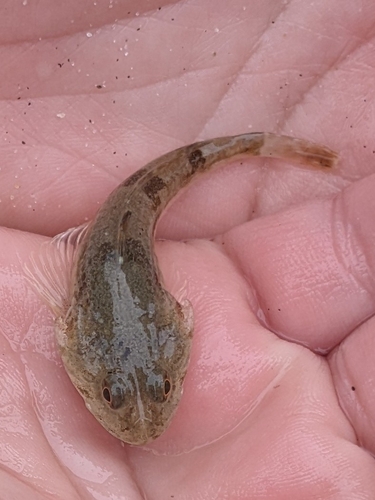 Construction of the new Kendall-Frost Field Station and Learning Center starts this month!
 An expanded wetlands in NE Mission Bay could put "money in our pockets" according to an Op Ed in the San Diego Union Tribune on Feb 7, summarizing the economic value of a healthy wetlands.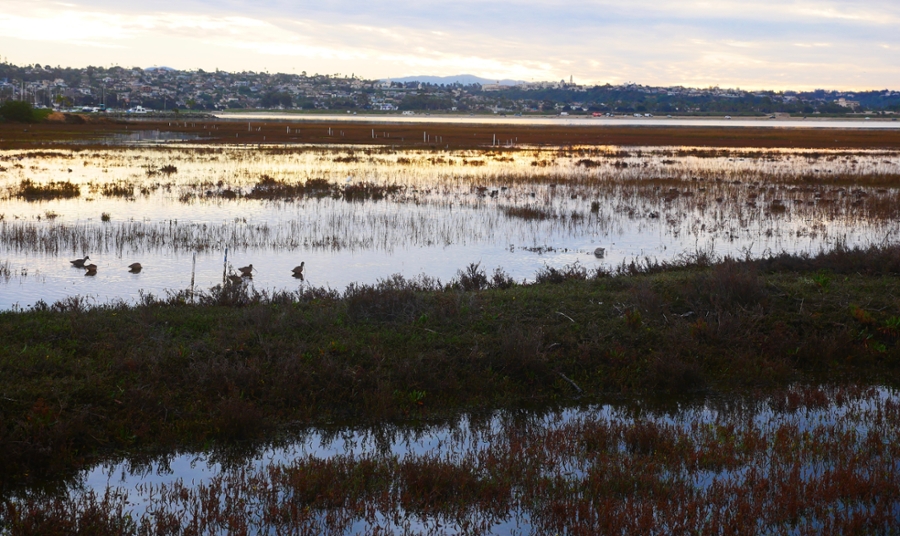 Love Your Wetlands Day is Saturday February 4, 2023 at the Kendall-Frost Marsh.  Help show the marsh some love by picking up trash, repairing traditional Kumeyaay boats, planting native plants, kayak trash collection, fish seining, and lots more!
Fall is here! White-crowned sparrows spend the summers as far north as Alaska and as close at the high Sierras in California.  But they winter is here in San Diego and our birding team spotted them at the reserves for the first time this season on Oct 6.  Want to learn more about birds at a reserve?  Click on our newsletter link above to find out how.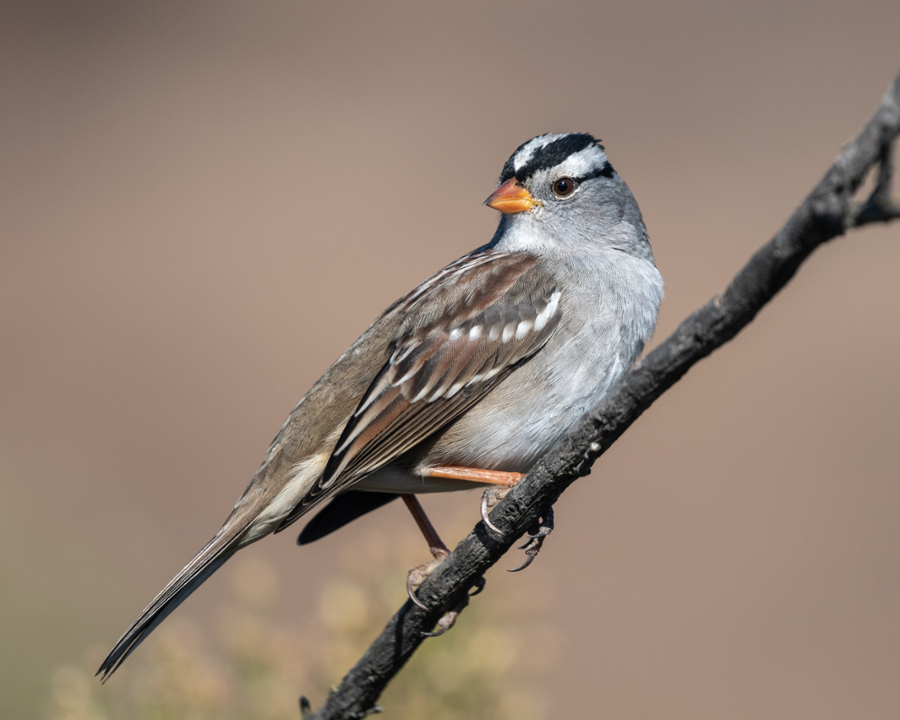 White-crowned sparrow by photographer Craig Chaddock
What is all the fuss about invasive plants?   Learn what invasive plants are, why we care, and how you can help tackle them at the Scripps Coastal Reserve.  In the August 2022 newsletter you can also read about the new Wander the Wetlands docent training at the Kendall-Frost Marsh, plein air painting, and ReWild updates.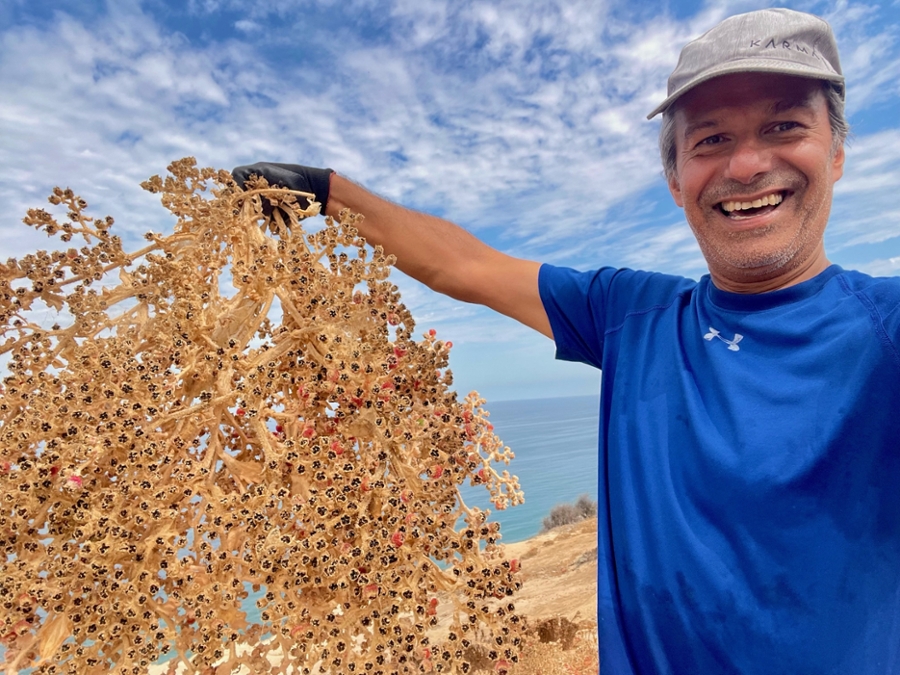 What is carbon sequestration?   In the photo below scientists are extracting a core of Kendall-Frost mud to learn about the ecological history of the marsh, including the amount of carbon that is stored there.  Read the June 2022 newsletter to learn more!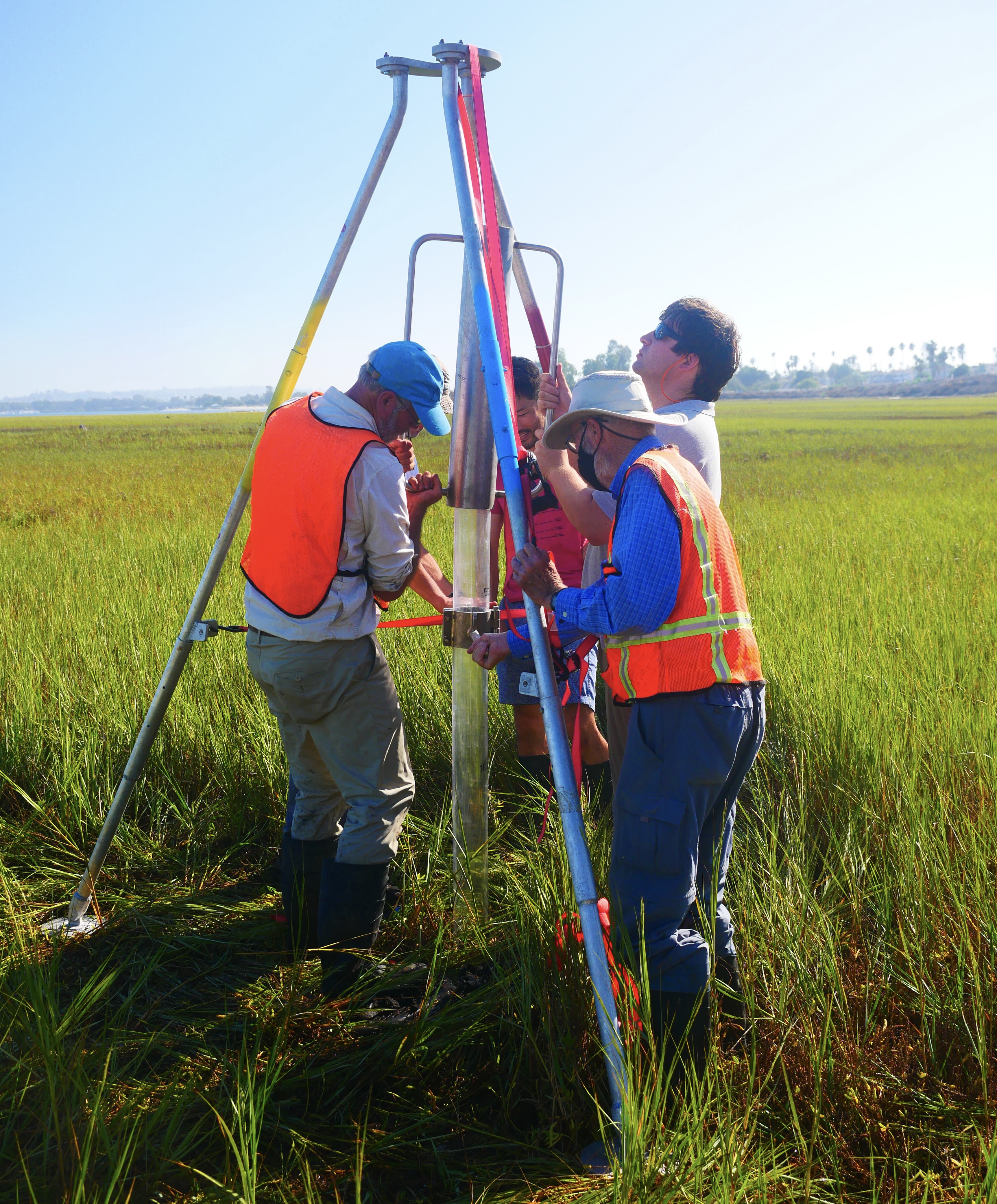 On this Earth Day, say "Thanks" to a spider!  Wander the Wetlands docents collected spiders and UC San Diego undergraduates sequenced a small bit of the spiders' DNA to identify them.  See a few of the species they found in the April 2022 newsletter.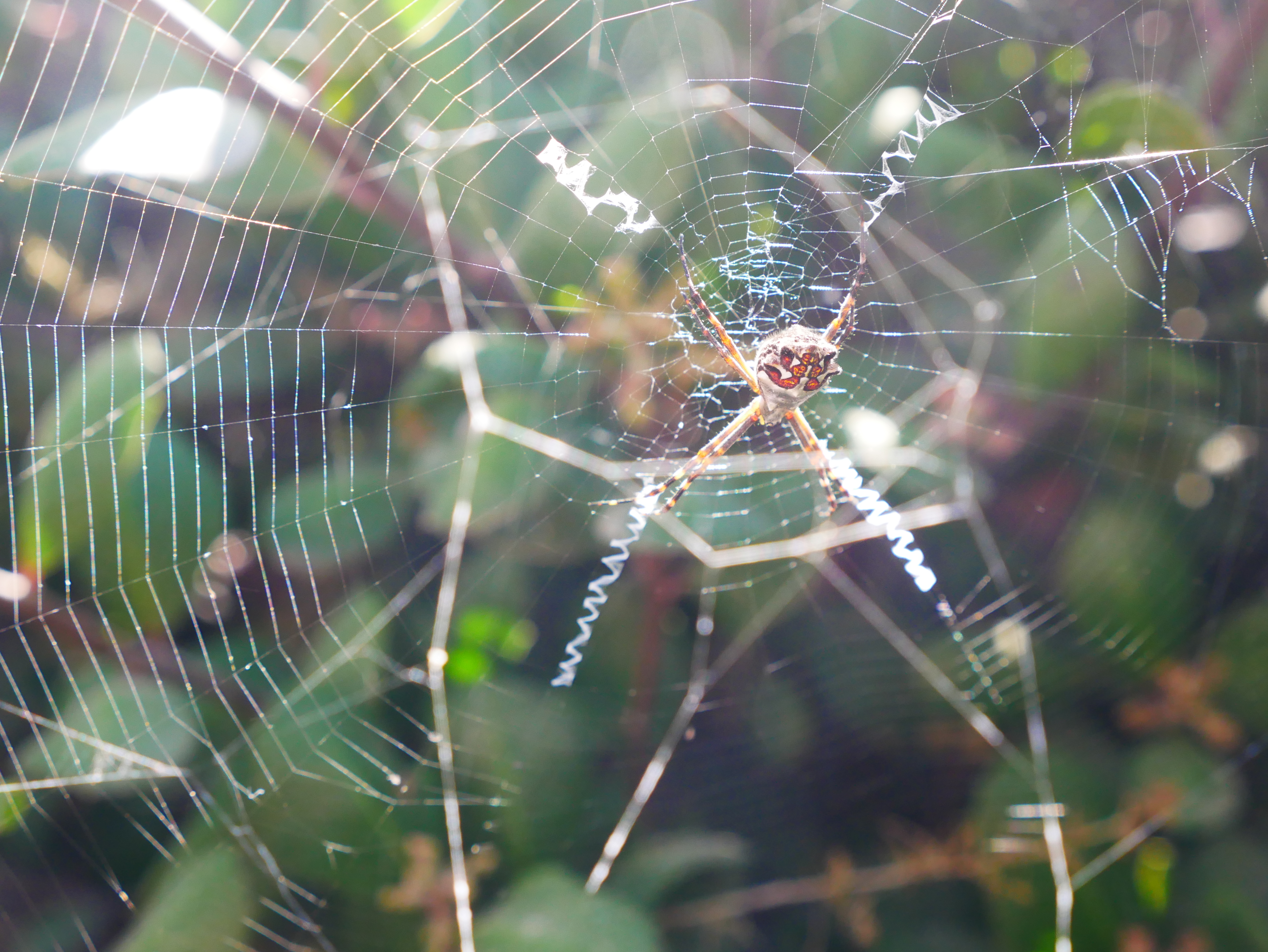 What is happening this weekend at the UC San Diego Natural Reserve System?  Watch a video from Love Your Wetlands Day in the February 2022 newsletter.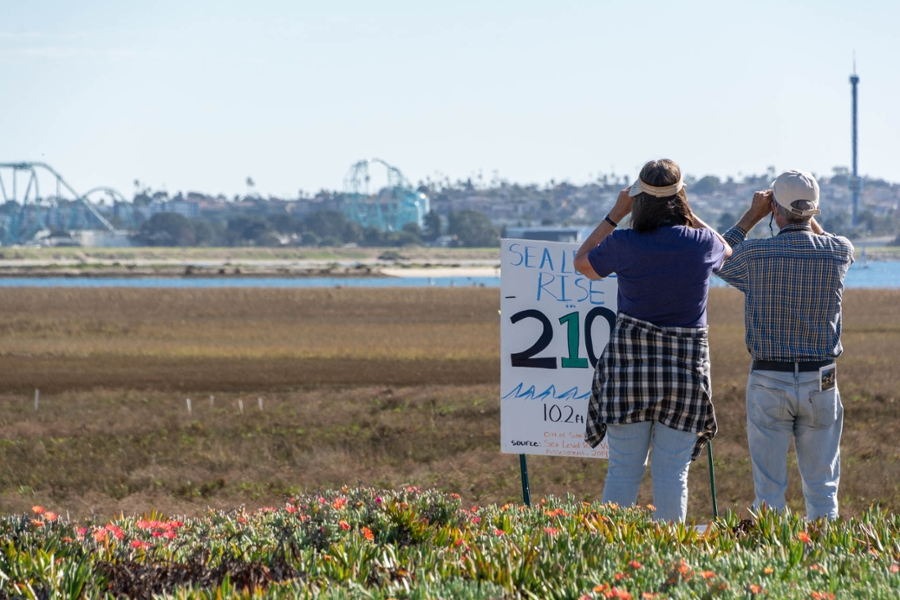 Get involved! Volunteer opportunities.  Learn about different ways to volunteer for the UC San Diego Natural Reserve System in the January 2022 newsletter.
Happy winter solstice from all of us at the UCSD Natural Reserve System! Learn about Love Your Wetlands Day and volunteer opportunities at the UC San Diego Natural Reserve System in the December 2021 newsletter.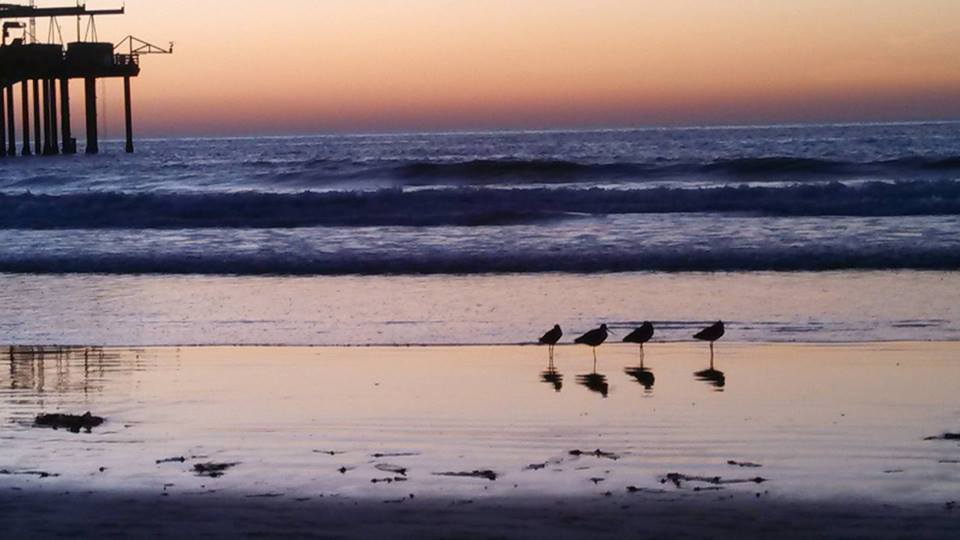 Blue carbon assessment at the UC Kendall-Frost Marsh with Patti Lieberg-Clark.  Read a summary of research estimating both the quantity and dollar value of Kendall-Frost's blue carbon in the September 2021 newsletter.